I've got another popular pins was also originally pinned by someone else 4 years ago.  That outfit is unfortunately not available anymore.
So I did a redo of the original pin and I am showing sources for the items in the outfit.  I hope you like it.
Barn Dance
This outfit is perfect for a barn dance date.  A sleeveless dress keeps you cool while you are kicking your heels up. And a to – die – for jacket for those sometimes cold desert nights.
The lipstick is Avon all Butter Lip Treatment from Mark in Terra Hotta.  The eyeshadow is also Mark by Avon Clique It Compact — fill the compact with any 3 shades for your personal look.  The colors shown (not included with compact) are Whisper, Audacious, and Cookie.
The foundation is our new 'better than bare'. With an SPF of 20 and it's lightweight feel, you will look better than bare with your new "Ideal Nude foundation" in your perfect color.
---
My Inspiration
---
Get The Cowgirl Barn Dance Outfit
The dress  – Yayu Women's Tank Dress from Amazon.
---
The clutch – this wallet/clutch also comes with a matching handbag and is also from Amazon.
---
The boots —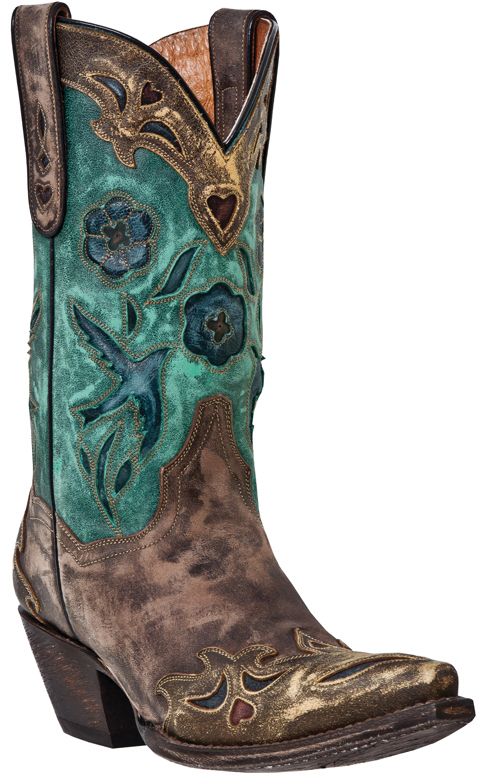 From
Horse.com
---
The necklace and bracelet are both available from Horse. com.
Necklace —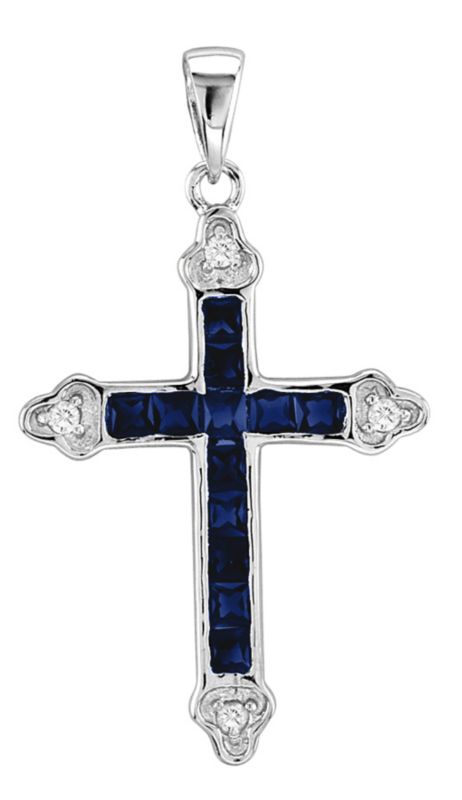 Bracelet: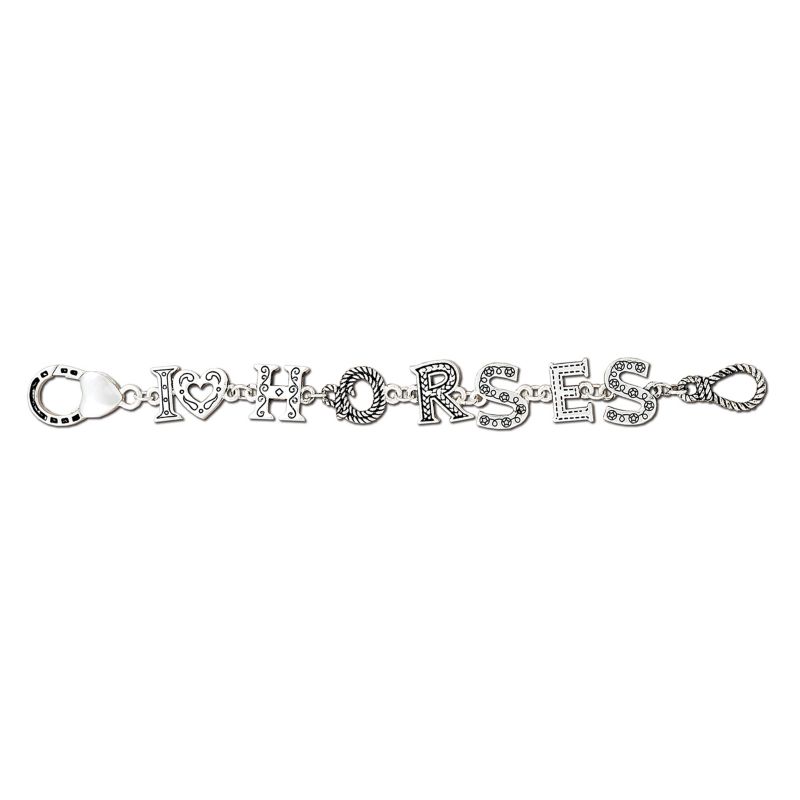 ---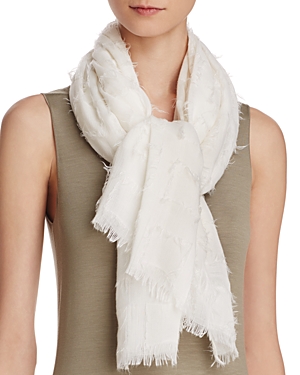 The scarf  is a Rebecca Minkoff Fringe Square Scarf from Bloomingdales.
---
The jacket: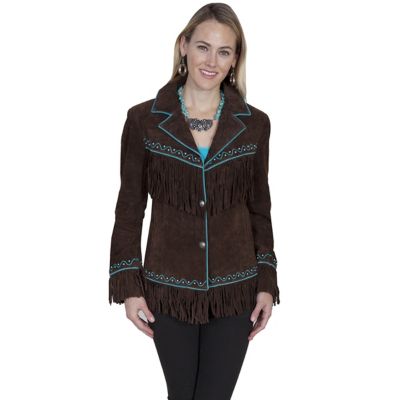 Scully Leather Embroidered Fringe Jacket
---
The makeup:
---
Cute Handbag from Bloomingdale's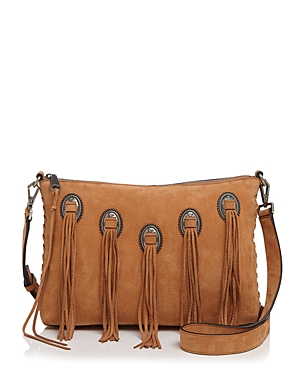 Rebecca Minkoff bag — Bloomingdale's is having a
Designer Handbag Sale
Save 30% on select regular-price handbags at Bloomingdales.com! PLUS, save an extra 40% on almost all already reduced handbags. Offer valid through June 11.
Valid 5/15-6/11 2017
---
Click the graphic to go to our Pinterest Board Modern Cowgirl Fashion
---
Overview & Request for Comments !
So what do you think of my barn dance outfit? Let me know, please so I can put together outfits that YOU like !
Avon E-Store | Contact Us | My Blog | Follow My Blog with Bloglovin' | Western Wear | Home
P.S. Some of the above links are affiliate links.