I remember trying to find a great outfit for the Fourth of July Rodeo.  One year I had a red felt hat and . . .  it rained.  You probably can guess, I didn't have a hat cover handy and ended up with red dye down the back of my shirt.  Ruined both the hat and the shirt.
Now here's a hat where you shouldn't have to worry about the dye running.  But don't do like I did; always have a hat cover stashed in your hat box.
Anyway, here's an outfit fit for any Rodeo Queen — right down to some amazing boots.  Now you just have to get your stirrup holder for the flag and you'll be ready for the Rodeo.
4th of July Rodeo Makeup
Here's a cute eye make-up idea for the rodeo queen.  It's snazzy without being over the top.  Click on the picture for the link to the you-tube video.
The lips to the right are from Charlotte Tilbury.  If you click on the lips, they have a you-tube video on how you can get this look that can last up to 6 hours WITHOUT transfer. And with no sticky texture.
Fourth of July Rodeo Outfit
The boots   – Handmade American Boot in Red from ExoticWestern 
---

Resistol White Gold 75 – (20X) Fur Cowboy Hat
from: hatcountry — The hat
---

Scully Old Glory Long Sleeve – Womens Western Shirt  – The Shirt from HatCountry
---

3D Smooth Leather Belt (Black – 1011)-Mens Belt The Belt — This is a men's belt but it's plainness shows off the buckle below. Yes the buckle that comes with the belt is removable. From Hat Country.
---

Crumrine United We Stand – Belt Buckle The buckle — Again this is a men's belt buckle but that hasn't stopped me if there is something I like. From Hat County
---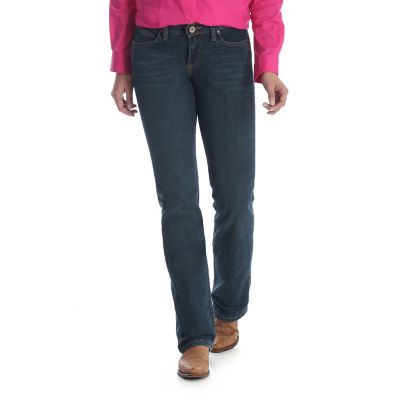 Wrangler Women's Cowgirl Cut Ultimate Riding Jean Q-Baby 
from Tractor Supply
---
Click the graphic to go to our Pinterest Board Modern Cowgirl Fashion
---
Overview & Request for Comments !
So what do you think of the Queen 4th of July Rodeo outfit? Let me know, please so I can put together outfits that YOU like !
Avon E-Store | Contact Us | My Blog | Follow My Blog with Bloglovin' | Western Wear | Home
P.S. Some of the above links are affiliate links.